"I have made a lot of progress and I am looking forward to going home."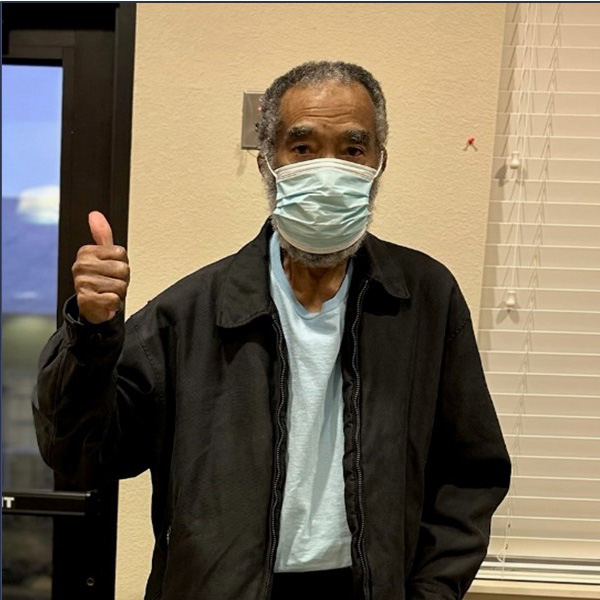 Mr. James came to The Pavilion at Creekwood after being hospitalized from a seizure episode that resulted in metabolic encephalopathy.  At admission he was requiring assistance with all mobility and self-care tasks, as well as not able to eat or drink by mouth.
Prior to admission, Mr. James lived at home with his spouse in a single-story house.  He was independent with all daily tasks and walking without any assisted devices. 
Mr. James worked diligently with his therapists during his stay. He has made great improvements and is able to walk with a rolling walker and completing his activities of daily living with independence. We are proud to share he was upgraded to a puree diet with nectar thick liquids upon discharging home with his wife.
            Best of luck to you Mr. James!